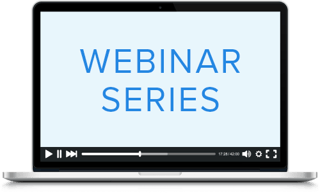 About the Webinar
In recent years, the adeno-associated virus (AAV) has become the most widely used delivery vehicle for gene therapy research. However, challenges can arise when working with the ITR-regions in this vector, an integral part of the AAV genome. In this interview-style webinar initially presented at the PacBio Global Virtual Summit 2020, Dr. Andrea O'Hara from Azenta Life Sciences discusses the challenges of sequencing and synthesizing adeno-associated virus genomes, and presents novel solutions available throughout the AAV gene therapy workflow, from sequencing to post-infection, to ensure successful delivery of gene therapies.
What you'll learn:
The structure of the AAV genome and how it's used in gene therapy research

The challenges associated with AAV usage, and proprietary solutions that can be used to overcome these obstacles

The importance of PacBio long-read sequencing technology for recombinant AAV (rAAV) quality control
About the Presenters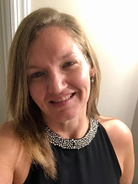 Andrea O'Hara, Ph.D.,
Technical Applications Specialist
Azenta Life Sciences
Andrea O'Hara is a technical applications specialist at Azenta Life Sciences and has over 11 years of experience in next generation sequencing. She earned her Ph.D. from the University of North Carolina at Chapel Hill in genetics and molecular biology.