Thank you for playing our GENEWIZ Week 2023 Scratch & Save promo game. We'll see you next year!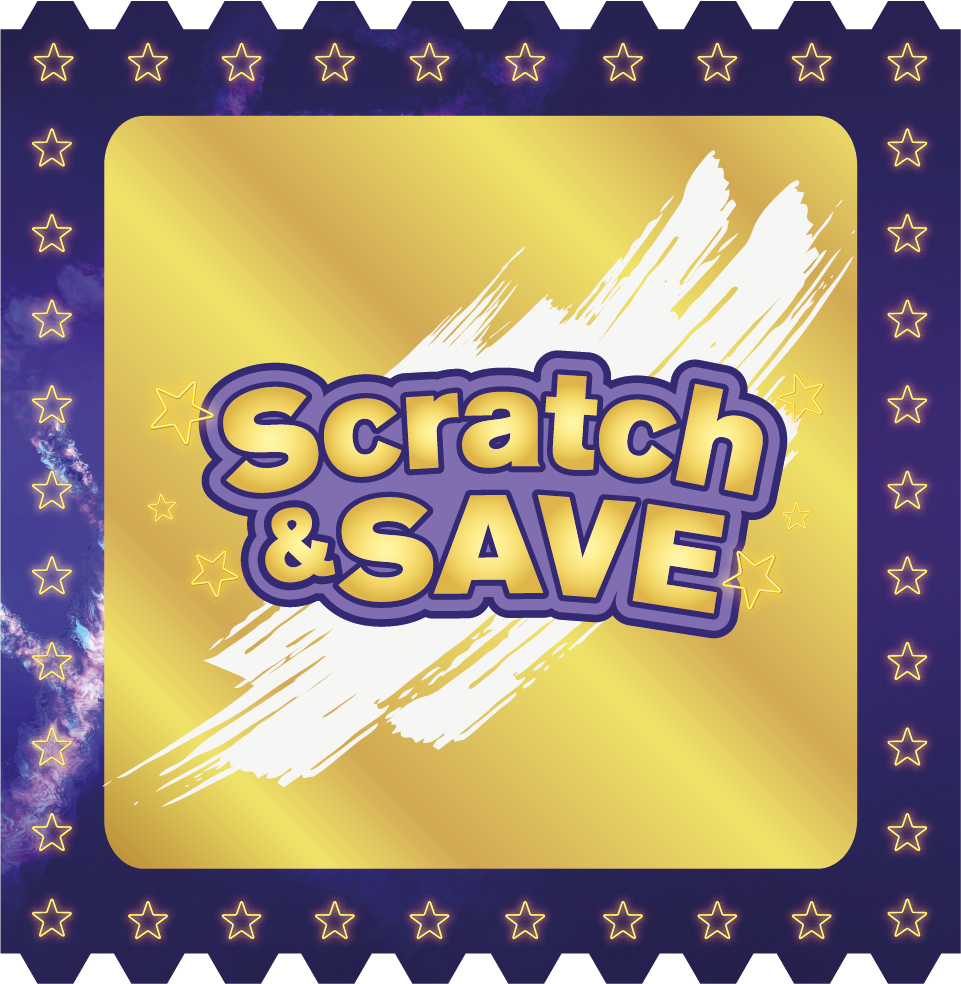 *Terms and Conditions: To qualify for the GENEWIZ Week Game promotion, you must complete the official entry form between November 6 – 10th, 2023 and play the game. Odds of winning are based on number of participants. Only one entry per person. Promo code is non-transferable and is single use per customer. Promo code must be included with your online order or quote request for discount to activate. Valid for orders confirmed by Jan. 31, 2024. Promotion is not retroactive and cannot be combined with any other offerings, including pricing contracts. Terms and conditions are subject to change at any time without notice. Other restrictions may apply. Maximum discount of $2,000 (or foreign currency equivalent). Excluded orders include: European Sanger barcodes; NGS Sequence Only; all EZ services (Amplicon-EZ, 16S-EZ, ITS-EZ, Plasmid-EZ, and Sanger-EZ); all regulated services (CLIA and GLP services); and GENEWIZ Purchase Cards.
Social Media Contest
Do you like money? Do you know science? What if your knowledge of science could make you money (outside your day job)? Join us on LinkedIn to celebrate GENEWIZ Week 2023 with a social media contest and raffle for cash prizes!
Look out for a contest post every day from November 6-10. Enter every day for a daily chance to win 1 of 5 Amazon gift cards worth $25.
Here's how to enter:
Follow Us: If you're not already following our page, hit that "Follow" button!
Like the Post: Give our contest post a "thumbs up".
Complete the task: Contest assignments will change every day, so make sure to look for how to enter the daily raffle.
Winners are chosen daily and announced via comments on the post. Be sure to check the comments section to see if you're one of the lucky winners!
*Terms and Conditions: The prizes are available to multiple, randomly selected winners. Participants must complete all three conditions above by 11:59 pm Pacific time on the day of the contest post. Participants must be 18 years or older and U.S. residents. Participants cannot win multiple contest prizes. Other restrictions may apply. Winners will be notified via direct message the following business day.