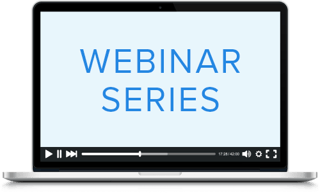 About the Webinar
Characterization of the spatial distribution and abundance of proteins and mRNAs with morphological context within tissues, enables a better understanding of biological systems in many research areas, including immunology, oncology and neuropathology. However, it has proven difficult to perform such studies in a highly multiplexed manner and at a throughput scale that is required for translational research programs. To address this unmet need, NanoString has developed a novel platform that can perform high-plex analysis of proteins or mRNAs on a single FFPE section from distinct tissue spatial regions (GeoMx™ Digital Spatial Profiler, DSP). Through integrated workflows with both the NanoString nCounter® and/or next generation sequencers, hundreds or thousands of analytes can be measured while retaining the spatial context within the tissue. Analysis of clinical samples across multiple tumor types and diseases has revealed novel spatially distinct protein and mRNA candidate biomarkers.
FOR RESEARCH USE ONLY. Not for use in diagnostic procedures.
About the Presenter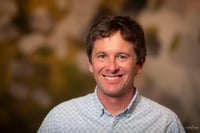 Douglas Hinerfeld, Ph.D. is the Director of Product Applications for NanoString Technologies. In this role at NanoString, he is responsible for the development of novel applications for their 3D Biology portfolio. He received a B.A. in Psychology from The University of Colorado, Boulder, and a Ph.D. in Genetics and Molecular Biology from Emory University.