Our labs are open during the COVID-19 pandemic to support your research
Next generation sequencing (NGS) continues to play an indispensable role in characterizing and understanding the rapid spread of the coronavirus across the globe. This sequence-based surveillance has already proven its merit in a myriad of ways, empowering researchers, scientists, and healthcare professionals on the front lines of the pandemic. From identifying SARS-CoV-2 as the virus at the root of the outbreak to identifying targets for therapies, NGS has been instrumental in speeding up the scientific community's response to this novel coronavirus.

GENEWIZ understands that, now more than ever, it is our global responsibility to meet the scientific needs of our community. We are fully committed to assisting in the advancement of your research around the outbreak.

Our NGS portfolio is uniquely positioned to help you identify known and emerging viruses, target regions of interest to track viral evolution, discover the intricacy of virus-host interactions, define the immune response to infection, and pave the way for advanced therapeutics and diagnostics. Our global presence, state-of-the-art facilities, and highly-qualified scientific team allow us to deliver with unparalleled quality and excellence.
Having trouble accessing your samples for research?
Get streamlined access to Nashville Bio's world-class biobank.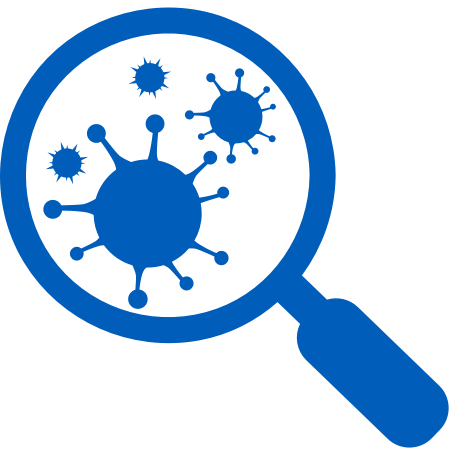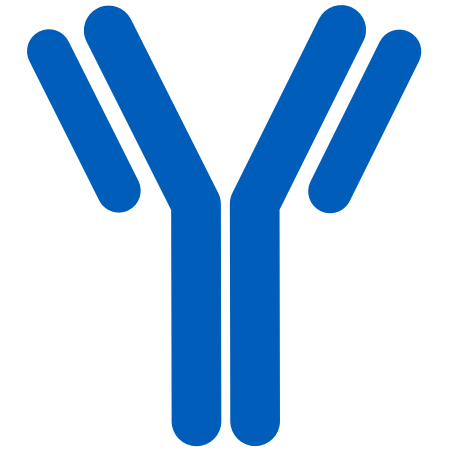 GENEWIZ's NGS services deliver an unmatched combination of quality, reliability, and expertise. We have spent years optimizing our processes to deliver the highest-quality results that meet your budget and deadline.



For technical support questions, please contact our Next Generation Sequencing team
+1 (908) 222-0711 ext. 1 | NGS@genewiz.com