GENEWIZ WEEK 2023 WORKSHOP
Antibody Sequencing to Synthesis: An Innovative Workflow Leveraging Machine Learning to Prioritize Leads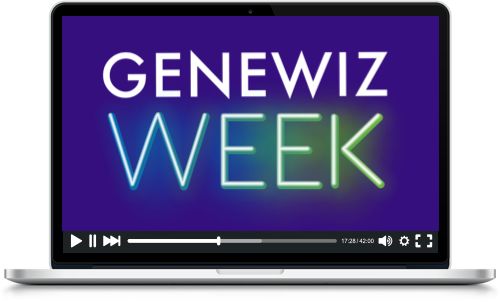 ABOUT THE WORKSHOP
Antibody generation and validation can take 6-12 months, involving extensive wet lab labor and costly resource usage. Even after an elaborate antibody campaign, candidates often have developability issues, resulting in late-stage failure.
To address these inefficiencies, we present an innovative antibody screening workflow leveraging NGS and our bioinformatic platform, AbXtract™, a powerful heuristics and machine learning tool to generate a diverse list of antibody candidates for recombinant production, powered by OpenEye and developed by Specifica. This solution makes discovery and development of mAb therapies quicker and more efficient, resulting in promising biophysical profiles for commercialization.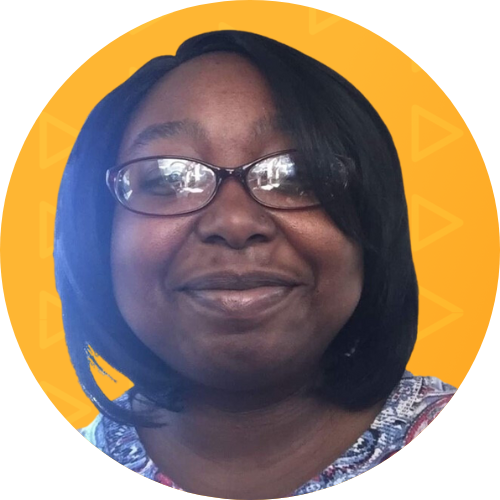 Crystal Richardson, Ph.D
Business Partnership Manager, Azenta Life Sciences
Dr. Crystal Richardson received her Ph.D. from the University of Virginia with a degree in biomedical sciences. She has over 6 years of experience in molecular biology with a focus on clinical immunology. At
Azenta
, she supports business operations and serves as the subject matter expert for adeno-associated virus (AAV) and recombinant antibody production.