GENEWIZ WEEK 2023 WORKSHOP
How Does It All Add Up? Quantitative PCR (qPCR) Vs. Digital PCR (dPCR)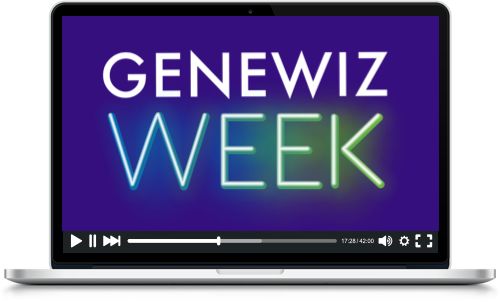 ABOUT THE WORKSHOP
Many researchers rely on qPCR for various applications; its low cost and established workflows make it an attractive assay for the quantification and detection of nucleic acids. As qPCR technology becomes more widely used, however, its limitations become more evident. dPCR offers higher precision, a lower limit of detection, and a unique workflow that expands the capabilities of its predecessor, taking PCR technology into a new era.
Our team will discuss the advantages and disadvantages of each method, focusing on applications where dPCR excels. Following the presentation, GENEWIZ experts will discuss transitioning from qPCR to dPCR and answer any questions you may have during the roundtable discussion.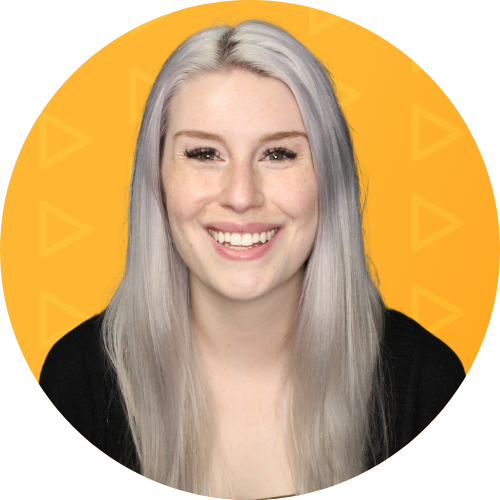 Devon Lonabaugh, Ph.D
Associate Customer Support Scientist II, Molecular Genetics, Azenta Life Sciences
Devon Lonabaugh provides consultation and technical support for Azenta customers and partners. She has broad expertise in aiding customers with PCR technology and applications, including quantitative (qPCR) and digital PCR (dPCR) technologies.
Lonabaugh graduated from North Carolina State University with a bachelor's degree in genetics. She joined Azenta in 2019 as a member of the Sanger Sequencing Laboratory team and shifted to the Molecular Genetics group to support customers with their PCR and Sanger sequencing needs.