GENEWIZ WEEK 2023 WORKSHOP
RNA-Seq Bioinformatics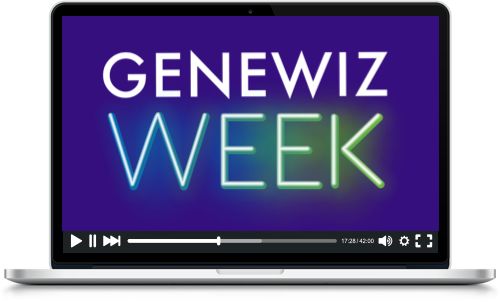 ABOUT THE WORKSHOP
RNA-Seq is a powerful NGS tool used to study gene expression and transcriptome profiling within a cell. However, analyzing the tremendous amount of data generated from RNA-Seq can be a daunting task, especially if you are new to bioinformatics.
Here, we will guide you through a typical bioinformatics pipeline for RNA-Seq data, offering step-by-step instructions so you can learn how to efficiently analyze NGS results and gene ontology data. Following the presentation, our bioinformatics experts will be available to address your questions regarding RNA-Seq bioinformatics analysis.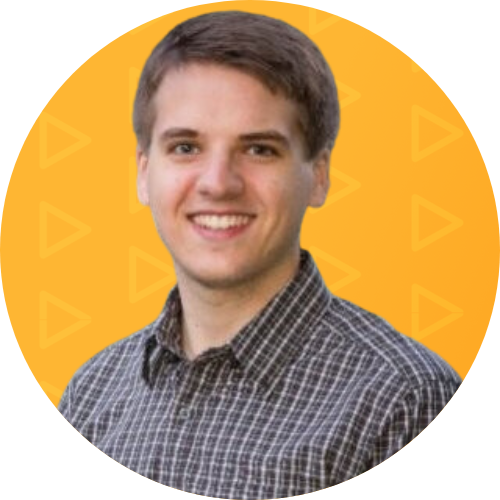 Brian Sereni, M.Sc.
Manager, Bioinformatics, Azenta Life Sciences
Brian Sereni received his Master of Business and Science in biotechnology from Rutgers University. Sereni has over 10 years of experience with next generation sequencing (NGS) data analysis and is the manager of the NGS Bioinformatics team at Azenta.