GENEWIZ WEEK 2023 WORKSHOP
Unlocking Lentivirus Potential: Benefits, Challenges & Production Efficiency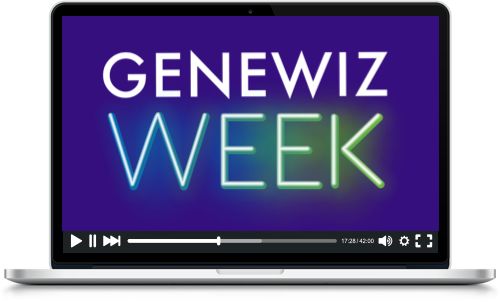 ABOUT THE WORKSHOP
Lentiviral vectors are powerful cell engineering tools due to their stable genomic integration of the transgene and ability to infect all species/tissues/cell types. Lentivirus plays a critical role in the emergence of cell therapies through genetic modifications, such as CAR-T therapy, and introducing gene editing machinery into cells to identify novel drug targets and enable large-scale screening.
Here, we will offer an overview of lentivirus, including insights into its development process and the unique challenges it poses, as well as present complete workflow solutions, from synthesis to production, to tackle these challenges and optimize downstream success. Stay for the roundtable after the presentation to discuss your lentiviral research with our experts!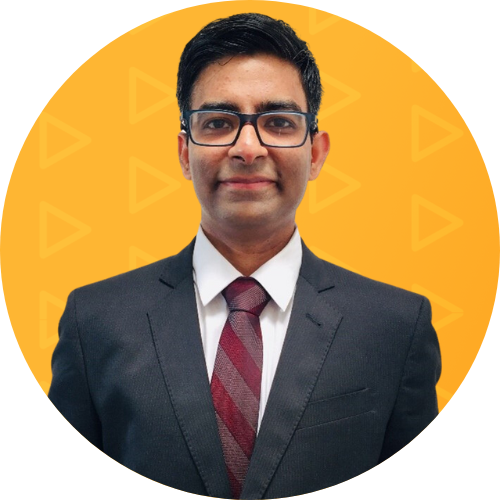 Prassanna Rao, Ph.D
Technical Applications Scientist, Azenta Life Sciences
Dr.
Prassanna
Rao received his Ph.D.
in biological sciences
from the Florida Institute of Technology, with a focus on
m
olecular
m
icrobiology. He is dedicated to bridging the gap between scientific innovation and real-world applications
.
A
t
Azenta
,
Dr.
Rao
supports business operations and serves as the subject matter expert for
de novo
synthesis and integrated solutions
.