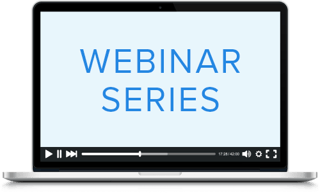 About the Webinar
The most cutting-edge and powerful NGS platforms on the market are revolutionizing the way scientists do genomics. The HiSeq X Series makes the $1000 genome a reality – this platform offers the most cost-effective approach for large genome sequencing, allowing researchers to expand their population genetic studies. The PacBio Sequel is the industry-leading platform for long read lengths, allowing researchers to completely close smaller bacterial genomes and greatly aid in larger genome assemblies and structural variant discovery. The 10X Genomics Chromium is a revolutionary platform that allows for cost-effective, true single-cell analysis of up to ~50K cells. This platform's applications include gene expression analysis from mixed samples, variant phasing, and haplotyping. This presentation will focus on how the aforementioned platforms work, their detailed applications, and some new platforms on the horizon.
What you learn
The science behind single-cell technology and how to apply the method for rapid antibody discovery
Advantages of single-cell immuno-profiling compared to traditional B-cell or hybridoma screening
Applications of single-cell immuno-profiling and how it fits into the overall antibody therapeutics workflow
How to utilize high-throughput antibody discovery, lead optimization, and GENEWIZ pre-clinical services for optimizing your therapeutics development
About the Presenter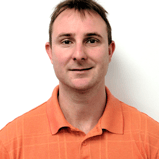 Chris Mozdzierz earned his Ph.D. in Molecular Genetics from Rutgers University where he studied the application of bacterial toxin systems for novel cancer therapeutics. After graduating and a short postdoc, Chris joined Roche Pharmaceuticals where he utilized NGS to help solve biological questions across a myriad of disease target areas. Chris currently works as the Manager of the NGS department at GENEWIZ where his main responsibilities are customer support, business development, and business operations.
Complete the form below to view the webinar on-demand: